Some time around the middle of March, 2020, I found the above sign in a quick clip art search, printed it, and stuck it up with a piece of yellow masking tape on the door of my office at home before our first Zoom class. Or maybe my first Zoom lecture recording, I don't remember which. It was a nod to my old radio days.
When class was over, I carefully peeled the tape from the door and flipped it over – same piece of yellow masking tape, like so: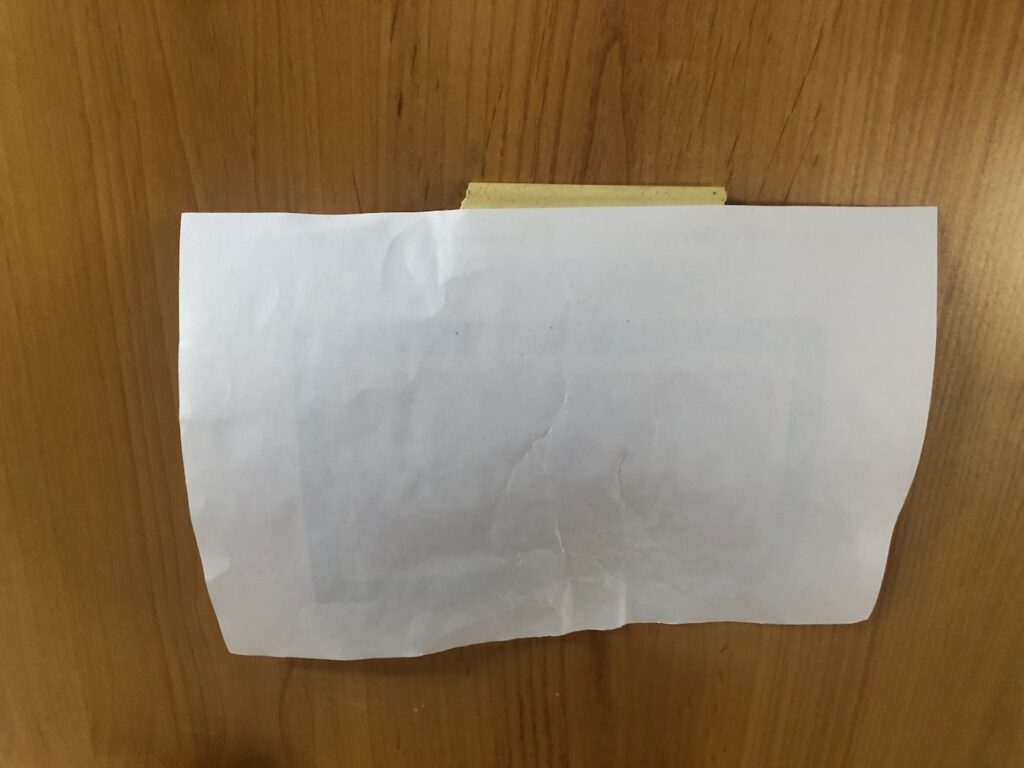 In the 8 months since, every time I've gone to Zoom class, or a meeting, or gotten on a phone call, or taped a lecture, I've flipped the sign over and closed the door. Every time I'm done, I've opened the door, and flipped the sign back. Eight months, of how many Zooms and phone calls each and every day. How many hundreds of times have I flipped that sign back and forth?
I've spent a good deal of time of late trying to get back to my March 2020 brain and recall how I thought about the pandemic and future life then. Seeing the pandemic coming, but only dimly, I'd been buying extra pasta, rice, and beans every time I went to the store, because it was the only thing I could think to do. I thought a lot about food supply chains. I could not possibly have imagined a life without walking over to the market after dinner to pick up those one or two things that we sorta needed.
"Need anything from Smith's?" I would ask Lissa, expectantly, in the Time Before.
I loved that walk to the market. I could not possibly have imagined that eight months later I would not have returned to that routine.
I could not possibly have imagined teaching and learning at such remove from our students, nor could I have imagined how resourceful and exuberantly resilient those students would be as they learn in spite of the adversity.
And I could not possibly have imagined that piece of yellow masking tape would last.